We would like to share our patients with everyone. If you belong to one of our patients and that pet wants to share his/her photo, please email it to us and we will post it on this page! Email photos and bios to [email protected]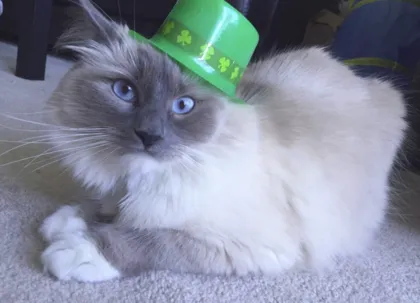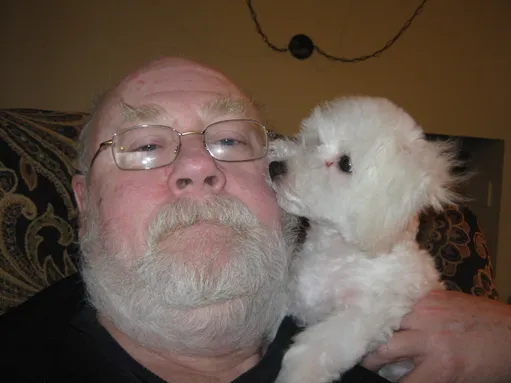 Dr. Vanderkraan, DVM is a most excellent veterinarian. I highly commend and recommend her. She was excellent with my new puppy, Dixie.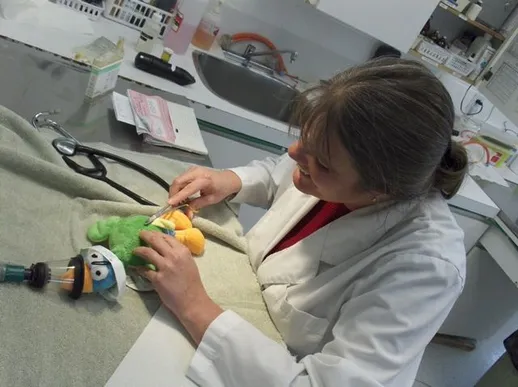 We have some unusual patients some days, here is Dr. Kalyn saving the life of one such critter.
Soleil and Lark Colebrook enjoying some quality time together.